VISIT OUR NEW OFFICIAL SITE: www.miracleoflongjohns.com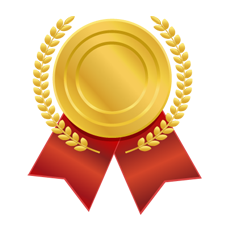 WINNER! The Miracle of Long Johns won "Best Non-Fiction Script" in NYC's 2015 United Solo Theater Festival!  http://www.americantheatre.org/2015/11/24/united-solo-festival-announces-2015-winners/
REVIEWS! Read what critics and audiences think of The Miracle of Long Johns: http://totaltheater.com/?q=node/6741
MIRACLE RETURNS TO NYC! April 7-8 at NYC's 777 Theater: 777 8th Ave (W. 47 St.)!
Thur April 7 at 4 & 7pm / Fri April 8, 1 & 4pm. Tix: $20 (general) / $15 (student/senior) brownpapertickets.com or cash at the door.
MORE INFO: contact Dave at miracleoflongjohns_at_gmail.com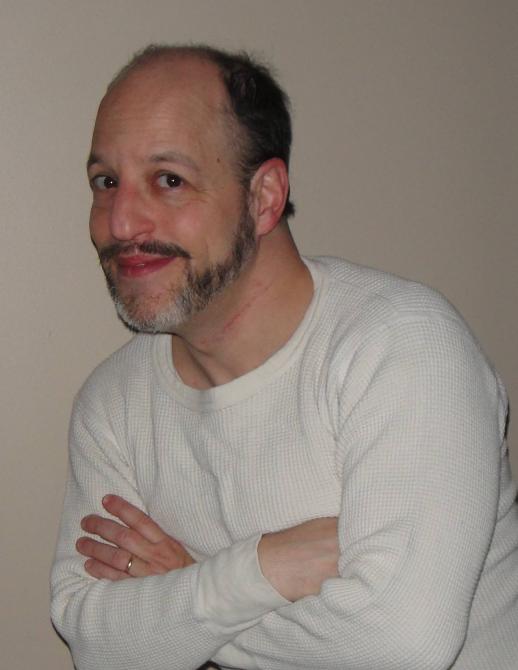 THE MIRACLE OF LONG JOHNS
  a solo play by
DAVID LEFKOWITZ
Huge thanks to everyone who contributed to our amazingly successful Indiegogo crowd-funding campaign! Not only did this bring us to the Boulder Fringe Fest and United Solo Fest, but we're looking towards other venues and a longer stint in New York.  Want to help?  Here's how:  http://igg.me/at/miracleoflongjohns/x/1

 A day in the life of a theater critic.  The worst day.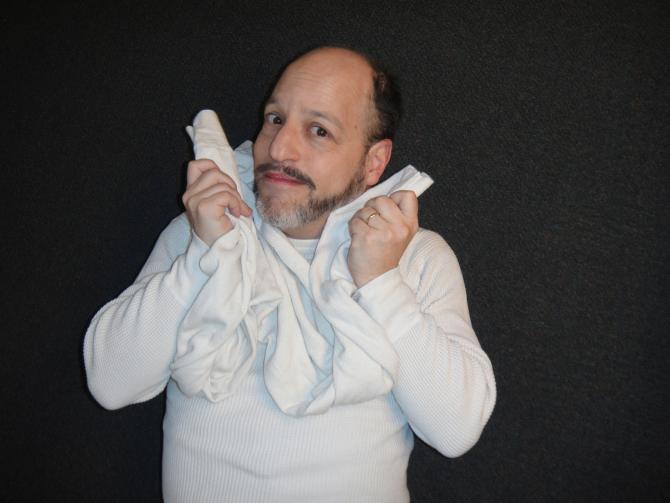 Please like us on FB: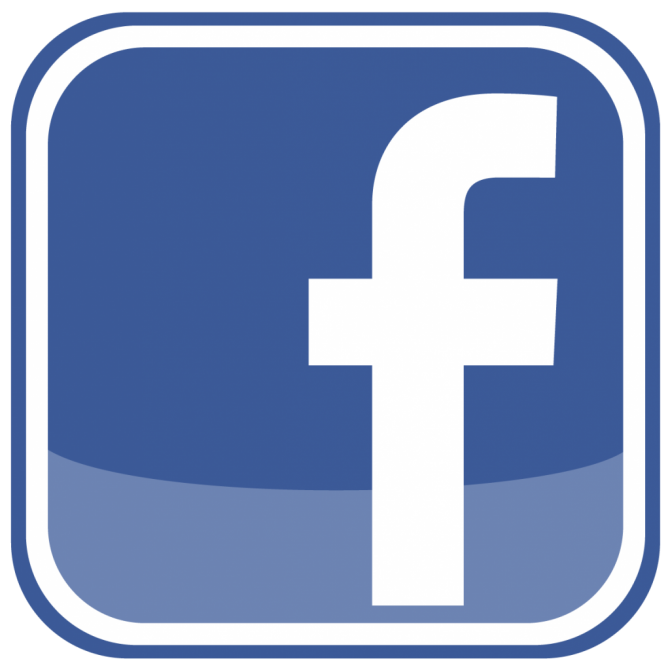 THANK YOU TO OUR GENEROUS, UNDERFUL DONORS!! Here's a special page for you!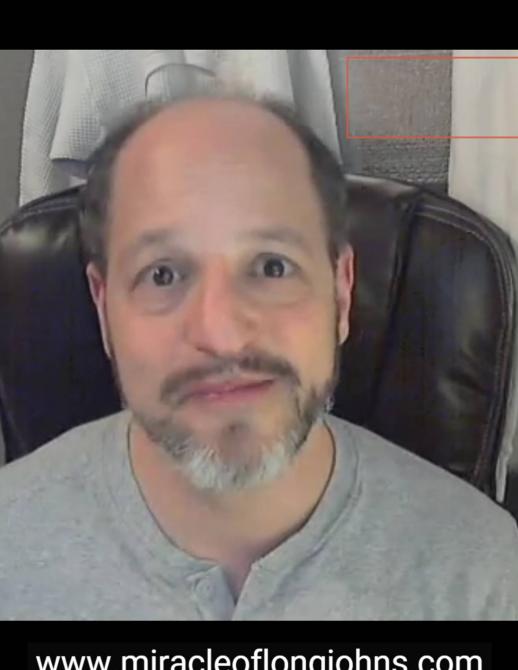 A day in the life of a theater critic.  The worst day.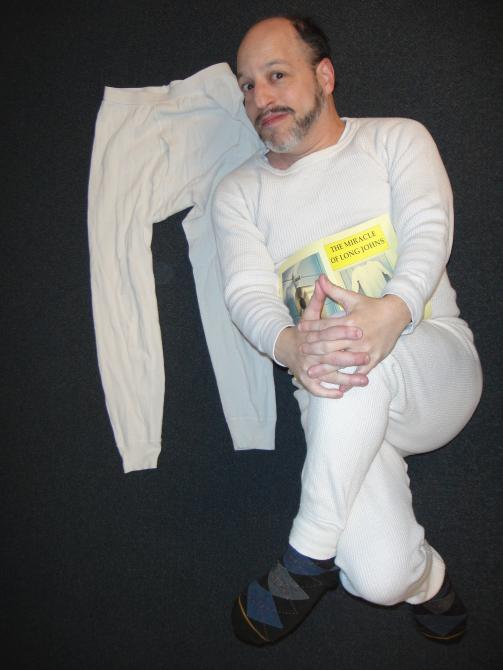 The story begins:
"I'd like to tell you about the most embarrassing, uncomfortable, humiliating night of my life . . ."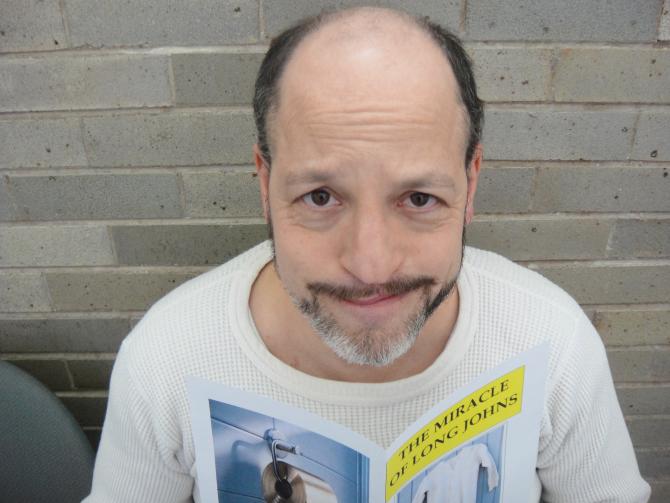 As a writer and director, David Lefkowitz has received raves for his work on the comedy, Shalom, Dammit! An Evening with Rabbi Sol Solomon, which had two Manhattan productions in 2012.  Read the raves here!

Booking & more information:
Dave 970-405-3077 or holvoe_at_aol.com