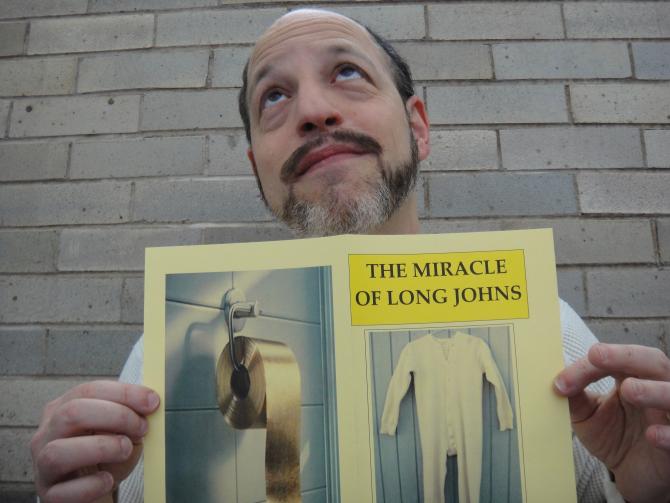 Dear Readers,
In June, we launched an Indiegogo campaign to bring The Miracle of Long Johns to fringe festivals in Boulder and New York City this autumn.
Thanks to the amazing generosity of family, friends, colleagues, and even strangers, we far surpassed our modest goal!  We can't wait to do the shows in Colorado and Manhattan, and now we can also think about bringing The Miracle of Long Johns to other festivals and venues next year, so we couldn't be more grateful.
As of early August, we've had more than 70 donors to the campaign—some bypassing Indiegogo or choosing to remain anonymous.  We thank every single one, and we mention as many as we can below.
THANK YOU ALL! And may your days be full of Wonders and Unders!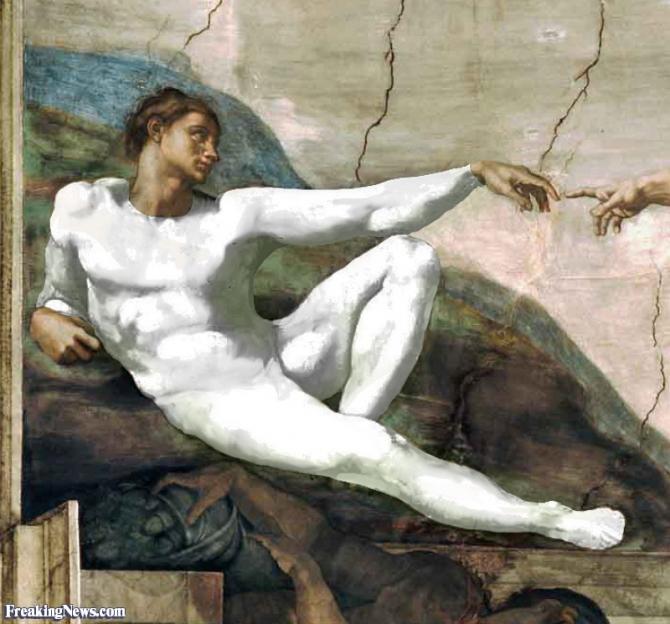 (a partial list)
Elizabeth Ahlfors
The Altan-Bonnet Family
Mel Berkowitz
Esther Brower
Lonnie Carter
Mike Chimeri
Bob Cudmore
Iris Dorbian
Carol Douglass
Frendy
Rabbi Sara & Michael Gilbert
Rev. Milbern Goetz
Sam Guncler
Beth Hall
Philip Halprin
Eva Heinemann
Avi Hoffman
Al Nazario Hunter
Margery Kashman
Macey Levin and Gloria Miller
Michael E. Levine and Reynaldo L. Nacianceno. Jr.
Minuteman Press, Hewlett, NY
Mom & Dad with Lots of Love
Deb, Bob, Alex & Joey O'Brien, The Stevens Family
Pinkow family
Bruce Rodolitz
Katie Rosin/Kampfire PR
Edward Rubin, NYC
the Sheflin family
TheaterOnline.com
Theodore Thermal
Tom Toce
Elyse Trevers
Robert A. Trezza
Wayne Tuttle
Shan Watkins & David Norwood
Charles E. Whaley
Ken Womble
Laira Ziegler