Welcome to TOTALTHEATER.COM, an archive of theater reviews, articles, and interviews from around the world!


WHAT'S NEW on TotalTheater.com!
 Look here for the latest articles and reviews published on TotalTheater.com, the newest episodes of the Dave's Gone By radio program, and other activities sponsored by TotalTheater.
Having trouble using our search engine to find reviews? just google the show you're looking for and add "TotalTheater" to the search! --> CLICK HERE TO GOOGLE

For great radio, listen to DAVE'S GONE BY!
Listen live Saturdays, 11am-2pm(Eastern): http://uncosr.serverroom.us:5050/ (click the Listen tab to hear in your player)


To read plays, articles, songs, and more by David Lefkowitz, Click Here.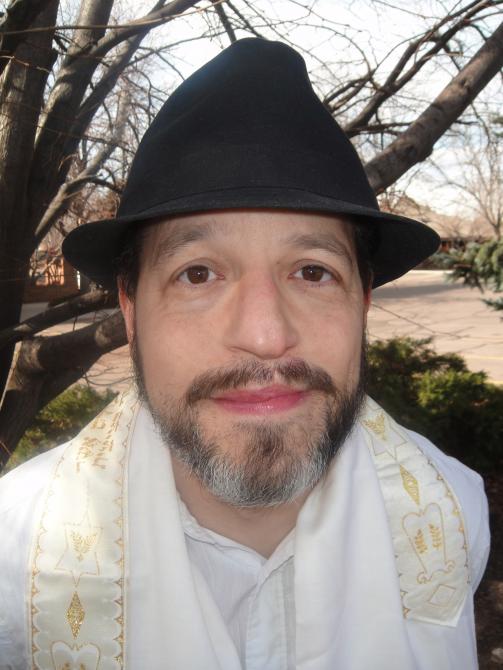 For Rabbi Sol Solomon, visit ShalomDammit.com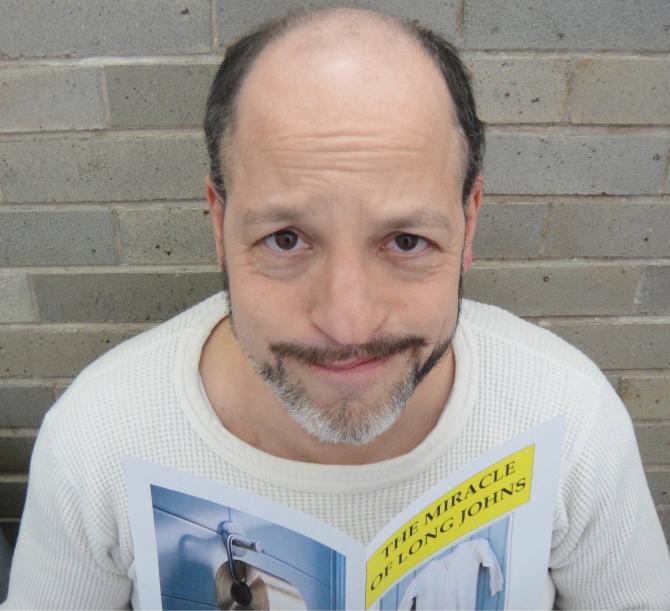 For "The Miracle of Long Johns," visit miracleoflongjohns.com

Performing Arts Insider, the bible of Broadway for 73 years, now has a Facebook page!