Sarasota's newest theater company, The Starlite Players, tries to prove "The Customer Is Always Right" as it stages five new comedies under that rubric. They play July 15-16 and July 17-18, 2015, 7-9PM, at The Starlite Room, 1001 Cocoanut Street. Sets and seats are upstairs of the restaurant that can turn the venue into a dinner theater with its discount for ticket holders on performance dates.
Founded by playwright and public relations professional Jo Morello in conjunction with Starlite owner and theater aficionado Tyler Yurckonis, the company showcases plays by Tampa Bay playwrights, as directed, acted, and provided with technical expertise by area talent. Jo hopes to counteract, especially, the treatment of writers whose work is read only if large fees go to theaters in advance and who may be the last to receive royalties—if there are any—after productions.
The comic plays in the first collection include Customer Service and No Sugar by Philip W. Hall (directed by Preston Boyd); A Line of Malarky by Larry Parr and Thanks for the Memories by Marvin Albert (both directed by Mark Woodland); and Jack Gilhooley's Penitents (self-directed). All but the first is on for about 10 minutes, whereas the last takes 30. In times around each performance, patrons may obtain drinks from the bar at the rear of the room. They may be imbibed throughout an evening.
A second program of short comedies--"This Isn't What I Expected"-- takes place on four nights, each starting at 7, from August 13 through 16. The collection includes What Remains by Heather Jones and The Session by Jack Gilhooley (directed by Daniel Greene), Pete's Place by Betty Robinson (directed by Jack Gilhooley), and Talkback by Jo Morello (directed by Tim Guerrieri). The plays are on, respectively, for 30, 20, 10, and 15 minutes.
Jo Morello, as Producer, heads The Founding Team of The Starlite Players, cooperating with Tyler Yurckonis, Starlite owner. Jamie Lee Butrum is Production Stage Manager; Monica Cross, Technical Consultant. Directors who are also Starlite Advisors are Mark Woodland, Preston Boyd, Daniel Greene, Jack Gilhooley. Tim Guerrieri is a Director, as is Don Walker, who is also a Starlite Advisor and Webmaster. All are experienced in theater locally and some, nationally and internationally.
All plays will be rehearsed and presented off-book. Although the sets and lighting will be simple, the comedies will be fully staged, not in any sense readings. Jo Morello maintains that will make them very different from what most playwrights experience. There may be a third program this year, but that has not yet been determined.
Tickets may be booked at www.starliteplayers.com or with jo@starliteplayers.com or daytime (9 a.m. to 5 p.m.) at 941-351-9688. Would-be attendees can also try their luck at getting tickets or stand-bys at The Starlite Room on performance nights.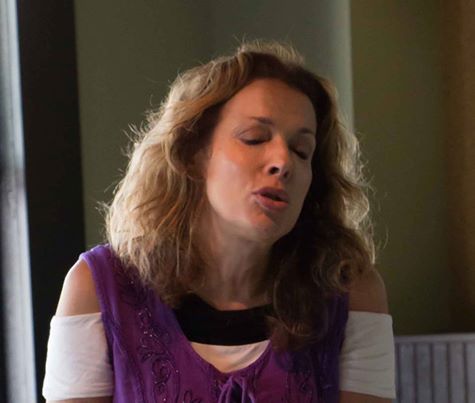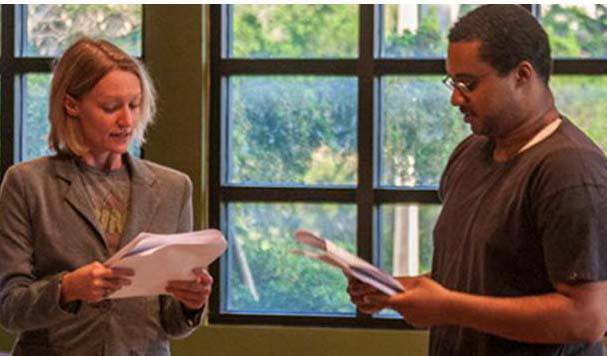 Key Subjects:
The Starlite Players, The Starlite Room, Jo Morello, Tyler Yurckonis,
Writer Bio:
Marie J. Kilker, Ph.D., is a critic, retired University Administrative/Professional and Professor, freelance writer and speaker.