Company/Producers:
Geffen Playhouse, Hershey Felder, One More Entertainment, Trevor Hay
Review:
Concert pianist Mona Golabek makes her acting debut in a solo show adapted from her book about her Austrian mother, Lisa Jura, who at age fourteen was sent by her family to England aboard the kinderstransport. Jura might have escaped the clutches of the Nazis, but she had to face life on her own in a series of grim foster homes and institutions. What kept her strength and spirits up was her love of the piano, and her determination to play professionally, just as her mother had done before her.
Jura`s saga is skilfully dramatized by Felder, a master of the piano-accompanied one-person play (George Gershwin Alone, Maestro: The Art of Leonard Bernstein), and well-performed by Golabek, who commands the stage from beginning to end, impersonating not just her mother but various siblings, relatives, schoolmates and teachers. And when it comes time for her to recreate her mother`s musical triumphs, she comes through thrillingly on the grand piano, dashing off pieces by Bach, Debussy, Mozart and Greig with astonishing skill and flair.
The Pianist tells a powerful, heart-rending story of survival. Golabek holds center stage the whole time, connecting to her audience so rivetingly that it makes David Buess & Trevor Hay`s plush set design and Greg Sowizdrzal`s video projections seem superfluous.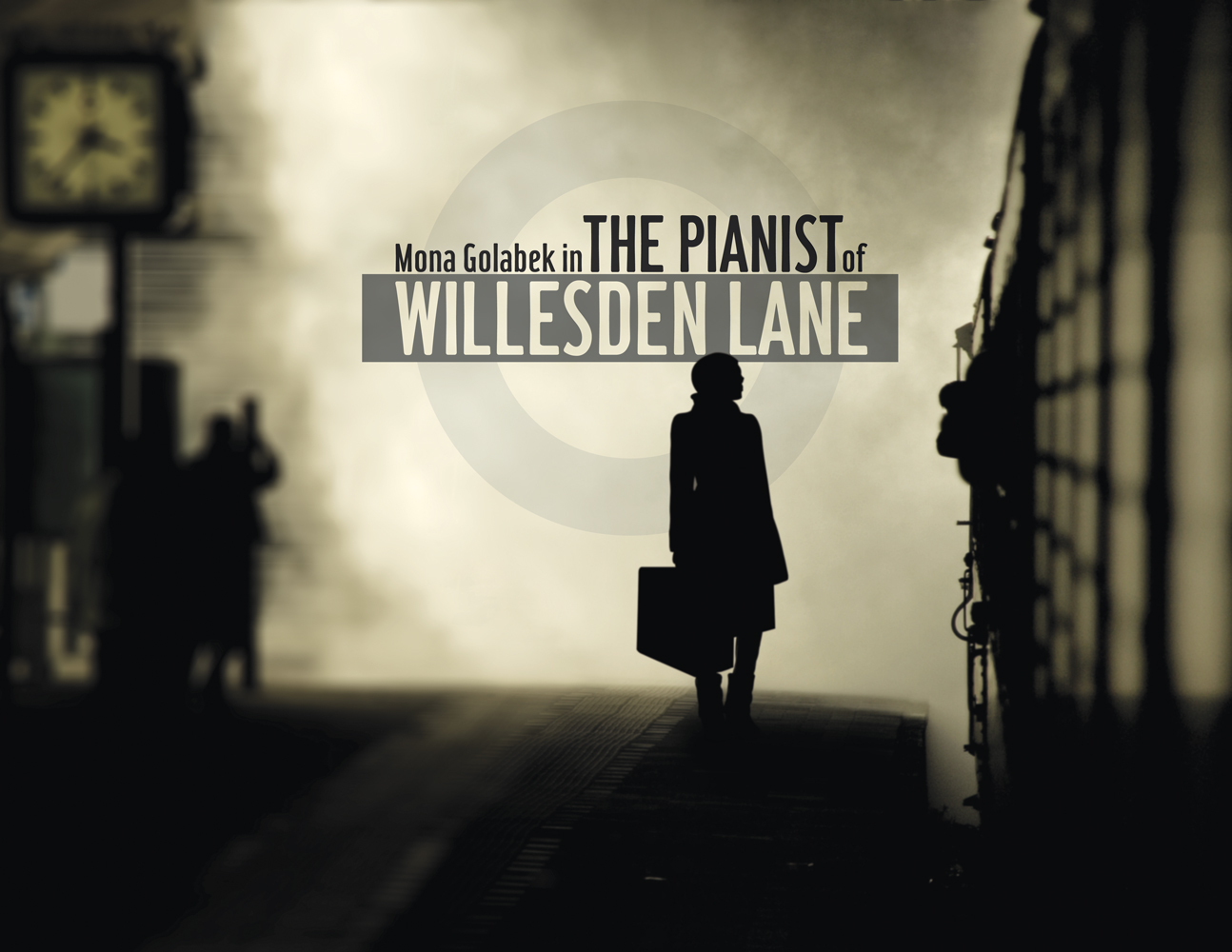 Technical:
Set: David Buess & Trevor Hay; Lighting: Christopher Rynne; Projections: Greg Sowizdrzal; Production Stage Manager: Nate Genung.
Other Critics:
LA TIMES David C. Nichols !